Among the many advantages offered by this behind-counter line, we wish to highlight the following points:
The Modulation: which permits a composition of various types and shapes and the integration with our shelving.
The wide range: which is able to statisfi even the most particular requirements.
The choice of materials :Non-toxic laminated sections which guarantee the optimum of hygiene on the work-tops.
The robustness: fixed to matallic supports of the base.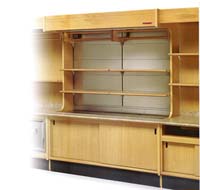 Matched Refrigerated back bar air screen wall case for merchandising of dairy, cheese, deli, pre-packaged, and prepared foods.
---
Constuction Details: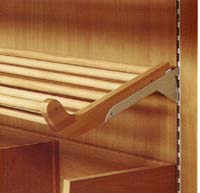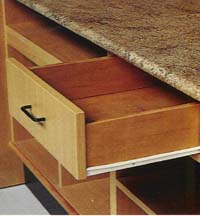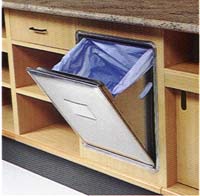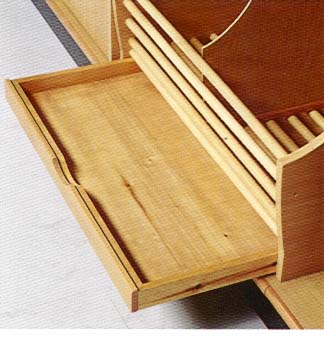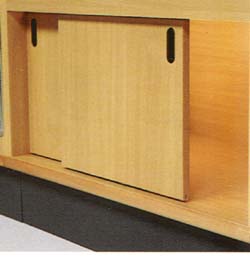 ---
AMX line of bechind -counter shelving has been designed making use of the best knowledge of this sector in order to statisfy the many problem aristing from the modern distribution of food services.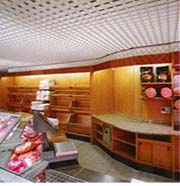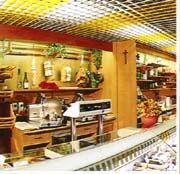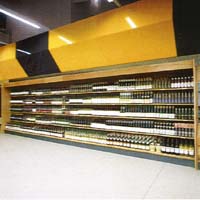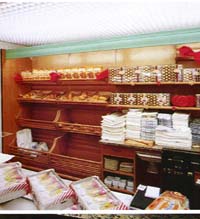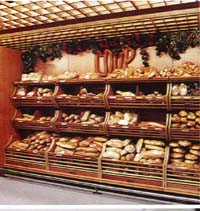 E-Mail:info@abc-supermarket.com